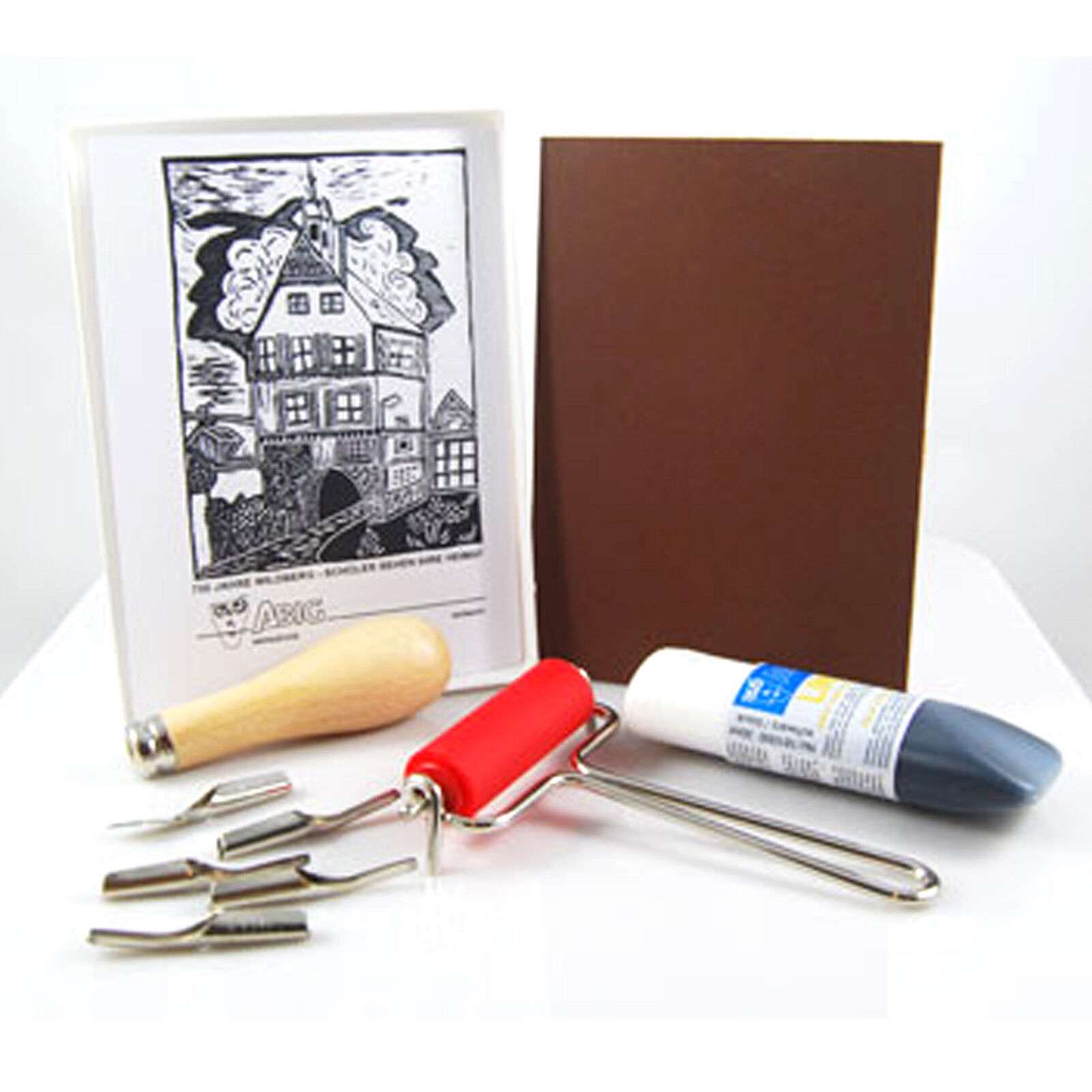 1.
Rainbow Washi Tape
2.
Heart Printing Block
3.
Mickey Mouse Satchel
4.
Salted Caramel Yankee Candle
5
.Complete Lino Printing Kit
6.
Solar Powered Dragon Fly LED
I really want to try Block Printing. I've tried hand painting designs and I'm just rubbish at it. This looks much easier and a lot of fun. It would mean I could do more than one card and they'd all look the same.
The salted caramel candle is the most amazing smell ever. I've got it in votive size and I've not even needed to light it. It's that strong. It leaves such a sweet scent just above where my head lays in bed. Mmmm!
My Dad and I saw the satchel in a shop in Newark a couple of months ago. I would prefer this as my work bag but I am also swaying towards a more sports based bag. I want to walk to work as it's so nice right now but I would rather do this in my trainers and not my ballet pumps.